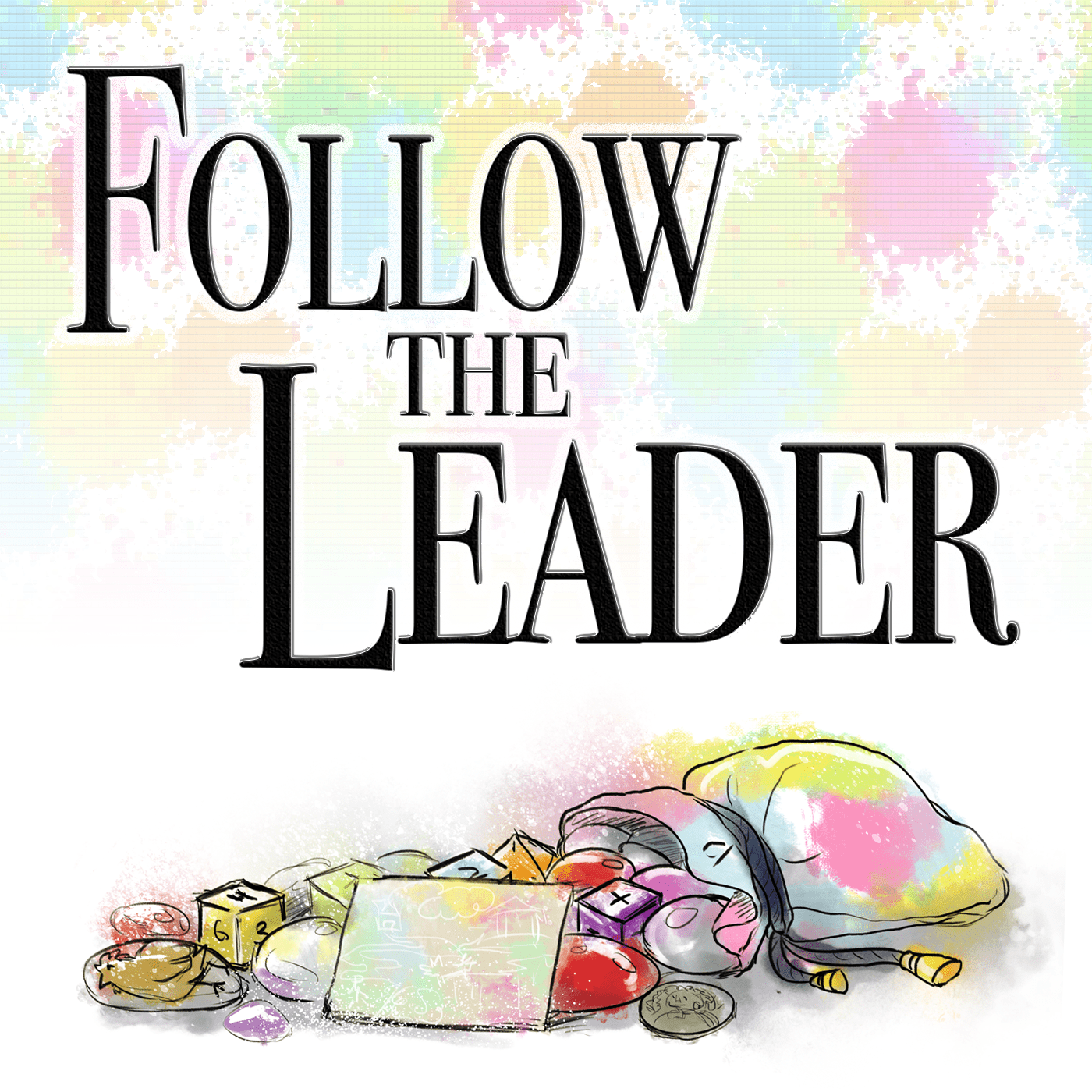 Join Jade, Mab, Sam, and August as we play Ocean Tides: a Game of Entanglements at Sea. In this swashbuckling adventure, pirates, a mermaid, and an officer of the Empire's Precise Armada find themselves swept up together in maritime politics and the looming threat of a great ocean beast.
Morden is played by Jade.
Ean is played by Mab.
Iorweth is played by Sam.
Marlowe is played by August.
Produced by Mab.
Sound effects by freesound.org users: cgeffex, xserra, funwithsound, and others. Additional sound effects from Zapsplat.
Support us on Patreon! https://www.patreon.com/ftlcast
Find out more about the games we play (and where to buy them): https://www.ftlcast.com/games-weve-played
Episode summaries available here: https://goo.gl/3nXVpA
Cover image by @sacalow and original music by @takuma_okada_
Follow the Leader is part of the Standing Stones Productions podcasting guild. Find out more about us and our projects on Twitter: @stones_standing