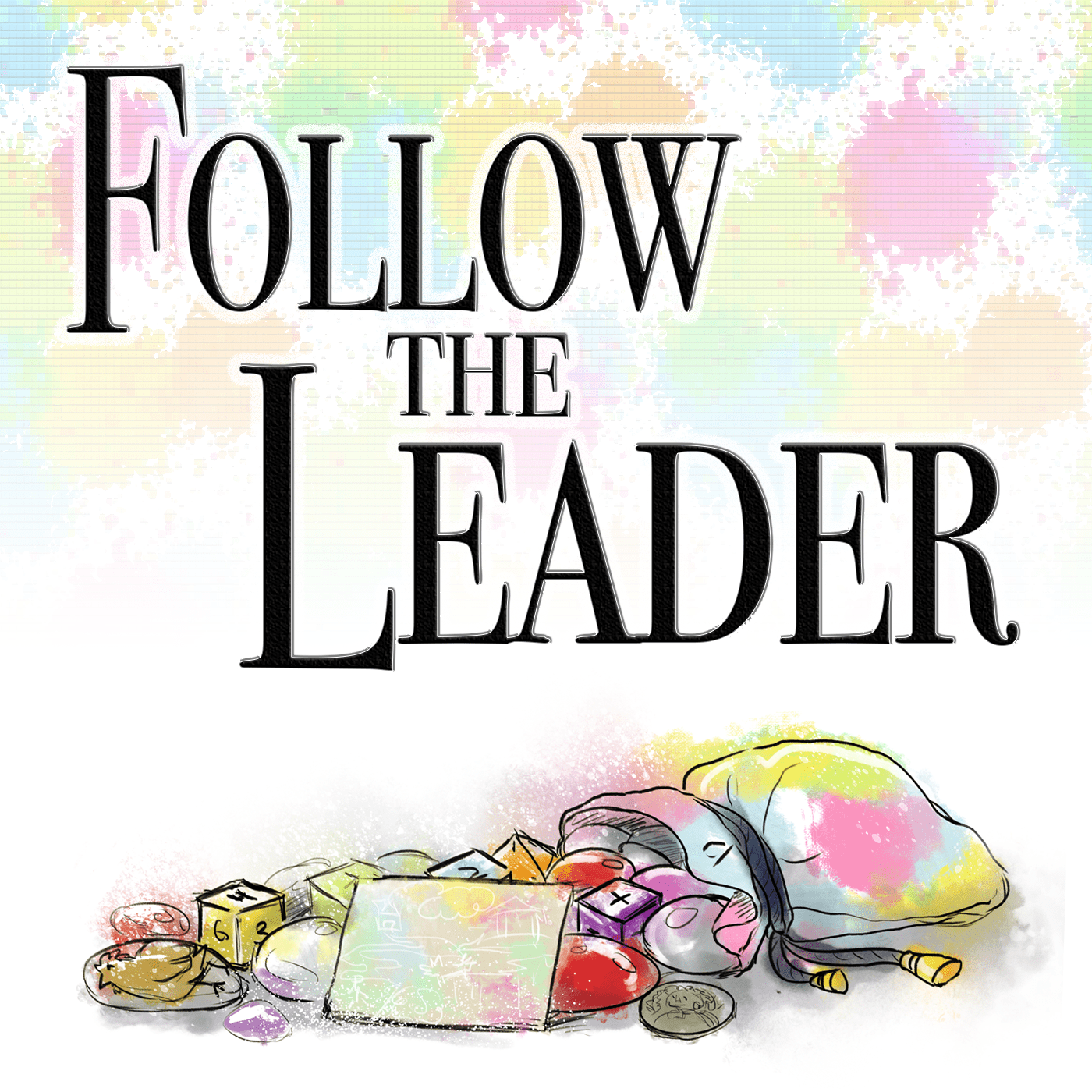 Join MK and August as we play Things, Eldritch and Terrifying by August. This is a game about eldritch terrors and temptation. It places an emphasis on extra-planar entities trying to use an alien skillset to interact with a human in an appealing manner. After the events of arc 24, Marius returns to investigating the temple that can only exist in the dark, using the summoning name of a ghost that was burned into their brain.
Zephyr is played by MK.
Marius Thank-the-Gods-For-Small-Favors is played by August.
Produced by August.
"Few Survivors" is by Blear Moon.
Support us on Patreon! https://www.patreon.com/ftlcast
Find out more about the games we play (and where to buy them): https://www.ftlcast.com/games-weve-played
Episode summaries available here: https://goo.gl/3nXVpA
Cover image by @sacalow and original music by @obfuscatinggod
Follow the Leader is part of the Standing Stones Productions podcasting guild. Find out more about us and our projects on Twitter: @stones_standing